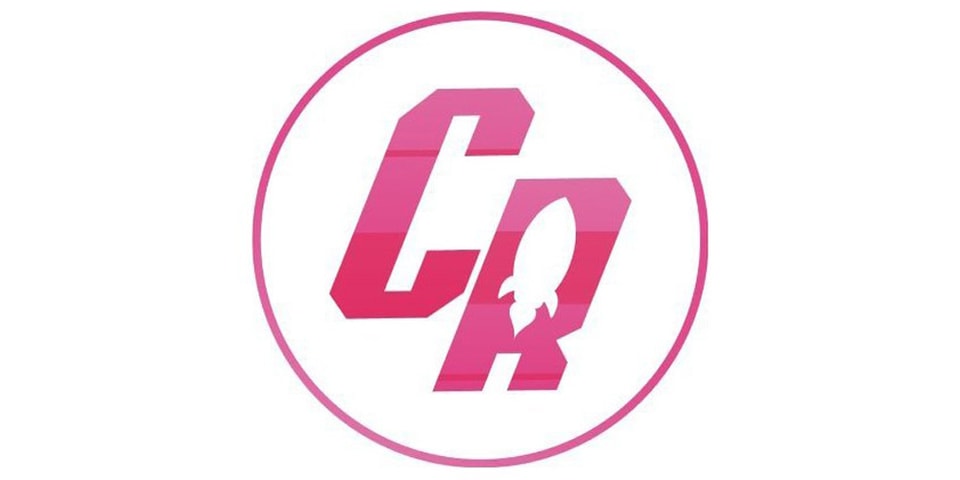 It looks like the 18+ NSFW cryptocurrency CumRocket has just refueled and blasted off back to new heights as Elon Musk worked his magic earlier today.
The cryptocurrency uses its CUMMIES tokens to provide fans with adult NFTs and content — it's like OnlyFans combined with crypto. CumRocket spiked 350 percent after Elon tweeted a cryptic message "Canada, USA, Mexico" which fans somehow deduced that it spelled out "CUM" based on the first letters of each country.
The hunch was confirmed after another tweet from Musk showed the sweat droplets and rocket ship emoji then followed by a moon. This was enough of an indication that Elon was sending CumRocket to the moon which sparked a massive price surge. CUMMIES hit a new high of $0.285 USD before coming down to its current price of $0.161 USD.
?? –> ?

— Elon Musk (@elonmusk) June 5, 2021
What do you think @elonmusk?
We'll even pay for the paint ? pic.twitter.com/vNYMmzp3WQ

— CumRocket (@CumRocketCrypto) June 5, 2021
Canada
USA
Mexico

— Elon Musk (@elonmusk) June 4, 2021
In other cryptocurrency news, Bitcoin drops 5% after Elon Musk tweets breakup meme.