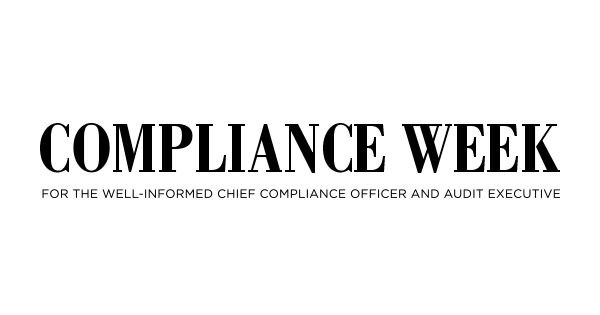 In this role, Strait will be responsible for the company's global compliance program, including its know-your-customer (KYC) and anti-money-laundering (AML) initiatives, as well as managing its work with law enforcement agencies around the world, the company announced in a blog post.
Strait joins Coinbase from FinTech firm Stripe, where she most recently served as global head of financial crimes and as U.S. compliance officer prior to that. "In both roles, she built and led global teams responsible for the implementation and day-to-day sustainment of compliance programs that supported millions of the world's top companies in more than 120 countries," Coinbase said. Prior to joining Stripe, Strait oversaw daily compliance operations at Square, a global payments company.
At Coinbase, Strait assumes the role from Jeff Horowitz, who was appointed CCO in August 2018 and left in October 2020 to join digital asset platform BitGo as its CCO. Chief Legal Officer Paul Grewal took over the day-to-day responsibility for Coinbase's compliance program in an interim capacity before appointing Strait as its new CCO.